Annapolis Taxi & Executive Airport Transportation
Annapolis Flyer Cab is the premier taxi service for Annapolis and the surrounding area. We strive to provide the very best luxurious ground transportation. We have a fleet of expertly maintained and elegant taxis which provide a world-class experience, for both the frequent or occasional traveler.
The professional staff of drivers for Annapolis Flyer Cab prides themselves on prompt and efficient ground transportation. We aim to ensure your safe and expeditious arrival to your destination. Whether you are traveling to BWI airport, Reagan National Airport or Washington Dulles International, Annapolis Flyer Cab vows to take the stress out of travel by ensuring on-time arrival for your flight.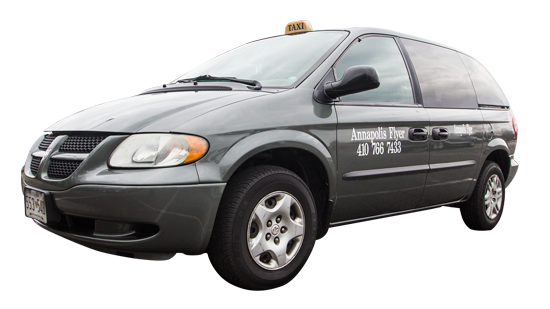 Annapolis Flyer Cab offers a pleasant travel experience throughout the Annapolis area. We proudly serve Edgewater, Davidsonville, Cape St. Claire, Severna Park, Pasadena, Arnold, and South County. Consider calling Annapolis Flyer Cab taxi service the next time you are interested in a night on the town or an afternoon sightseeing.
Whether you require corporate travel or safe transportation for an evening celebration contact Annapolis Flyer Cab. We offer affordable rates and discounts suitable for all your travel needs.
Call Annapolis Flyer Cab now for prompt, reliable local taxi service and airport transportation 24 hours, seven days a week.
We want to be your favorite taxi service. We have prompt service and expert courteous drivers. Our cabs are clean and ready to take you safely to your destination. Check back often for our Deal of the Week. We have discounts for active military and special rates to the airport.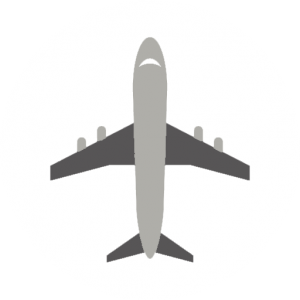 BWI
Our airport taxis guarantee prompt and efficient travel to and from BWI for a connecting flight or to ride the rails with AMTRAK. Our reliable drivers will offer you the peace of mind of arriving on time for your scheduled departure!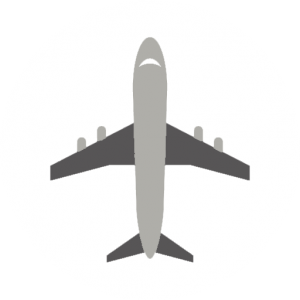 NATIONAL
Ronald Reagan National Airport is the nearest commercial airport to Washington, DC, serving the Baltimore-Washington Metropolitan Area. The airport is located just 3 miles south of downtown Washington, DC, in Arlington County, Virginia.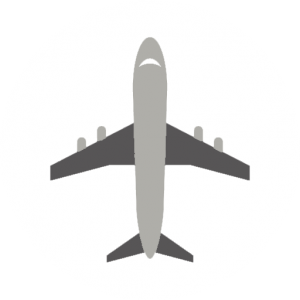 DULLES
Contact Annapolis Flyer Cab for fast, convenient, inexpensive, and prompt taxi service to Washington Dulles International Airport. Our drivers are available to be dispatched 24 hours a day, seven days a week.