Edgewater, Maryland Taxi Cab
Edgewater, Maryland is home to many marinas and is known for its maritime atmosphere.
It is a community that prides itself on the success of its local businesses. Annapolis Flyer Cab provides reliable taxi service throughout Edgewater's many restaurants, bars and pubs.
If you are considering spending a day of fun on the water, contact Annapolis Flyer Cab. Our staff of friendly and knowledgeable taxi drivers will get you to the dock, plus get you back home safely as well.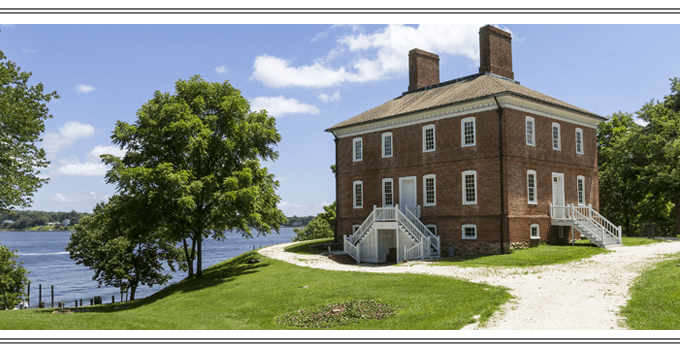 Annapolis Flyer Cab employs a fleet of dependable taxis, which offer GPS-equipped vehicles, promising the swiftest route to your destination. We are licensed and insured, offering quality cab service 24 hours a day, seven days a week.
All drivers are drug and background checked, and our vehicles are safe and reliable.
Contact Annapolis Flyer Cab for taxi service throughout the maritime community of Edgewater, Maryland.