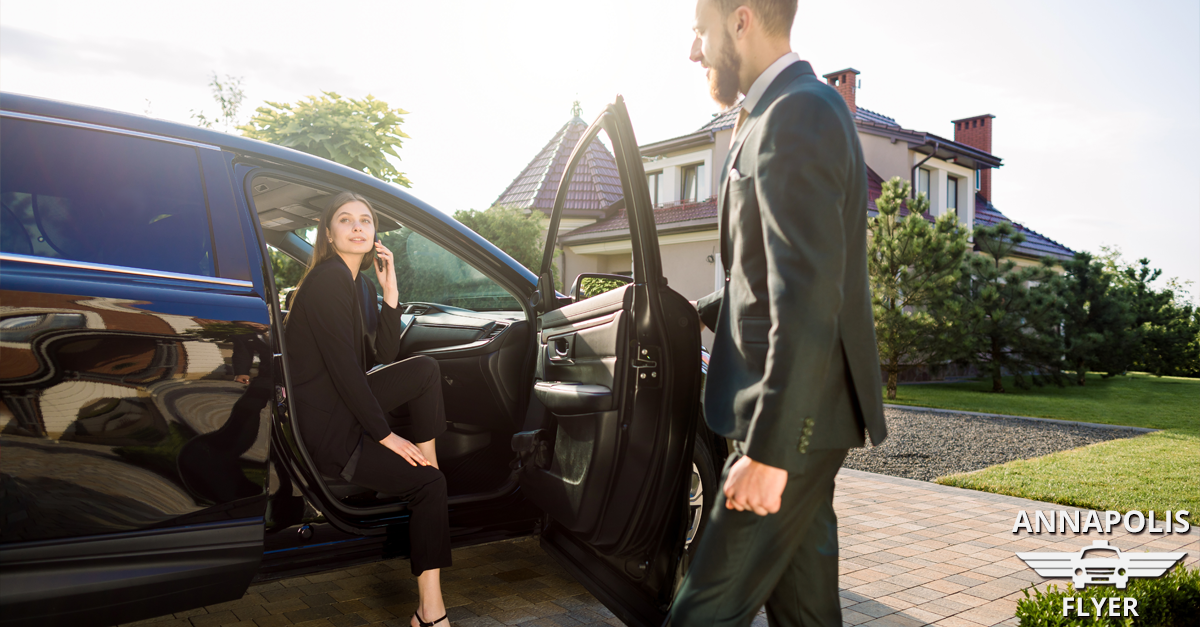 There's nothing like the feel of new love! You're still getting to know one another, exploring new places together, and creating shared memories. Even if you've been together for a while, "Date Night" is a great way to recapture those feelings you experienced when your love was young. This is especially true if you've got kids. You need some "Mommy and Daddy time" to keep your relationship in perspective and maintain healthy communication. You might even want to get together with other adults.
Surprise Your Date with a Sweet Ride from Annapolis Flyer.
We're not just for going back and forth to the airport, or for out-of-town business associates. We can treat you and your date to a fine ride in a fancy car! There's nothing like being chauffeured around town while you enjoy a romantic evening.
Did Someone Say, "Designated Driver?"
Another benefit from booking a car with Annapolis Flyer for a night on the town… You get a designated driver. No worries if you've got a fun night of drinking and dancing planned. You can relax and enjoy yourself, knowing you'll ride home in safety with us behind the wheel.
Don't Worry About Parking
Annapolis, Baltimore, and DC all have plenty of exciting places to go and see! When you have booked a car with Annapolis Flyer Cab, you don't have to worry about parking. This is a real benefit when you've got plans to travel to multiple destinations in one evening. We'll drive you to all your party places, and you'll never have to worry about finding a place to park. And… no worries about feeding the parking meter. What a headache that can be, right?
For the Best in Comfort, Use Annapolis Flyer!
At Annapolis Flyer, we pride ourselves on safety, cleanliness, and customer service. You can request a specific driver if you wish. We deliver the best in customer service and get you to your destination safe and hassle-free. Call Annapolis Flyer the next time you're up for date night. Enjoy a night on the town, and skip the worries!