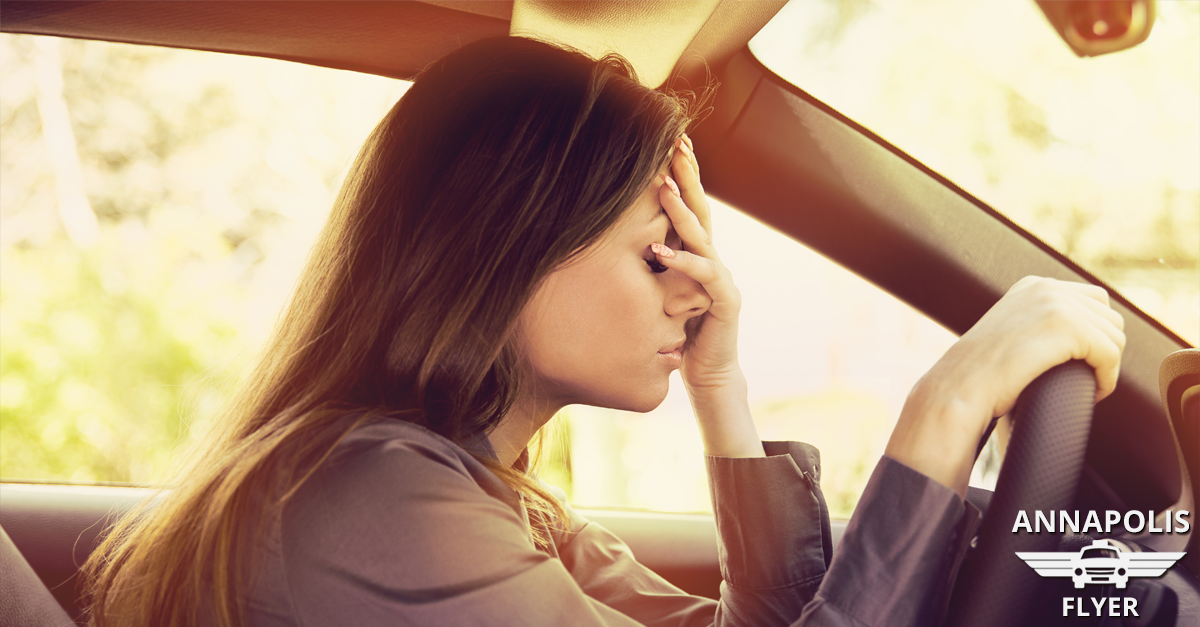 Everybody hates it when emergency auto trouble comes to call. Whether you're stuck on the side of the road or in your driveway, being without your vehicle is the pits. You've got stuff to do and people to see. If you live in and around the Annapolis, Maryland, area… we've got a solution for you!
Call Annapolis Flyer Cab
The folks at Annapolis Flyer Cab will come and pick you up and take you where you need to go. Clean cars and courteous service are what Annapolis Flyer Cab is all about. You can give them a call, and they will be there before you can say "road service."
Turn Your Mindset Around
You don't have to stay frustrated. We take the pressure off you to get to your commitments in time. Relax and enjoy the ride with us as we provide a calming atmosphere during your journey. You may have used our luxury cars when you have a special event, but we will come in handy when you need us to come to get you when you're stranded with car trouble. It doesn't have to ruin your day!
We Can Help… Wherever You Need to Go, We Can Take You!
If you don't want to finish up your day as planned, we can give you a ride to the towing company if you need a tow, or to your mechanic's shop. We can take you to the gas station if you need gas. Whatever help you need, Annapolis Flyer Cab has a car just for you.
If your car is in for repairs, consider using Annapolis Flyer Cab to get around while it's in the shop. You can request the same driver if you like, and we'll come to pick you up and take you to your appointments.
Your Home Town Car Service
We're the premier car service in the Annapolis area. We serve all three major airports in the area and all local Annapolis area destinations. It's as easy as giving us a call!