2016 Local Events in Annapolis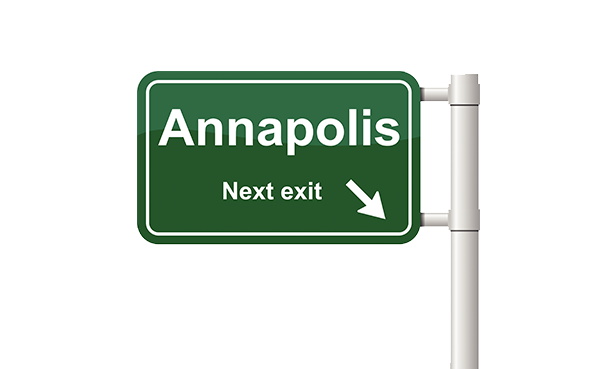 It's that time of year when local events in Annapolis are popping up left and right. With the summer months upon us, local festivals will be the hot spot to go with friends and family. Avoid the hassle of parking by letting Annapolis Flyer Cab take you to where you want to go. Check out the top local events in May.
Upcoming Local Events in Annapolis
Naptown barBAYq
Let Annapolis Flyer Cab drop you off and pick you up at this year's Naptown barBAYq Contest and Music Festival. On May 6th and 7th at the Anne Arundel County Fairgrounds, enjoy great tasting barbeque from some of the best vendors in the region. Get your friends together and don't worry about getting your car dirty or enjoying a beer or two.
The Nextival
If you are a fan of upcoming new music talent than you don't want to miss the Nextival festival on May 21st at the Anne Arundel County Fairgrounds. Enjoy hanging out all day listening to music, enjoying great food from popular food trucks and beverages from Miller Lite and local brews from Buck Distributing.
Blue Angels
Annapolis Flyer Cab is the perfect option for those who want to see the Blue Angels downtown on May 25th. Traffic is always a nightmare in downtown Annapolis when the Blue Angels come to down, not to mention the parking garages fill up fast and raise their rates. So relax and enjoy the show without having to worry about finding a parking spot.
Weekly Local Events in Annapolis
Wednesday Night Sailboat Races
The races started on April 27th and run until the end of August. If you love watching boats and afterwards heading to a bar for a night cap then you should call Annapolis Flyer Cab.
First Sunday Arts Festival
Although postponed this past Sunday on May 1st due to poor weather, it is always held on the First Sunday of the month until November. Starting at 11 am to 5 pm on the first blocks of Calvert Street and West Street in downtown Annapolis.
Taking a cab from Annapolis Flyer Cab to local events in Annapolis is a great way to get where you want to without the stress and anxiety that comes with worrying about parking and traffic. Make sure you add us to your contact list and let us help make your May memorable!