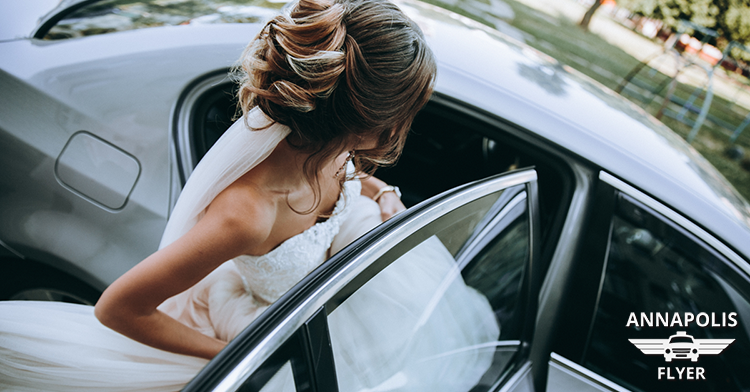 Why Book Wedding Day Transportation for Your Guests
It is Wedding Season! If you or someone you love is planning this most special occasion you understand there are many considerations. From coordinating your venue logistics, menu tastings, decorations, etc., it is safe to say there are plenty of preparations. Although, the biggest thing that seems to distract brides is the dress. For their wedding day, every bride wants to look the best in the room, and having a perfect dress is one way to do that. Dream dresses can be hard to find, especially if you aren't definite on what you want your dress to look like. You can use wedding dress franchises, like Winnie Couture (find this here), to give you some ideas if you wanted to. The dress is one of the most important decisions a bride will make, however, make sure you don't forget to plan everything else. One thing that is often forgotten is organizing transportation for guests on your wedding day. This is crucial for many reasons. Whether your event is in a big city or a rural setting you cannot always rely on mobile ride-hailing services. And to compound the issue, it can be confusing for out-of-town guests to navigate through unfamiliar territory. Wedding day transportation is essential for a smooth event. So whether you're interested in luxury van services or are planning on hiring out some fancy limos for the day, here are some tips to create the best experience for everyone!
Communicate With the Hotel
Often times couples block out rooms at a particular hotel to receive the best rate for their guests. Communicate with the hotel and let them know your intentions for transportation plans. That way everyone is on the same page and the staff can relay the information to your guests for you.
Contact a Taxi Company
As we said before, car-hailing apps may not always be reliable. Confirm a reservation with a licensed and insured car service or taxi company like Annapolis Flyer Cab. This type of insurance is a must have for all companies that provide such a service to their clients, as it will offer protection to the company and its passengers if there is any loss or damage caused by an accident or collision, so they must look for the best taxi insurance on the market to ensure they have the right amount of coverage. In turn, you need to look for a company that already has this in place. As well as this, schedule exact pick-up times which ensures your guest will arrive punctually. Make sure to also book the return trip back to the hotel! You may even be able to prepay for the rides depending upon the situation.
Let Your Guests Know
Many couples leave welcome packets at the hotel for their guests chock full of information regarding the event. Ask the hotel staff to distribute the items for you. You can also send an email informing your guests about the travel arrangements. That way they can plan accordingly. Provide everyone with specific, clear instructions regarding where and when they may locate their ride. Don't forget to provide the name of the taxi company!
Peace of Mind
The day of your wedding is sure to be a busy one! Provide peace of mind for your out-of-town guests by pre-booking wedding day transportation. You can also rest assured that your guests will arrive safely and promptly. Contact Annapolis Flyer Cab today to book your reservation, and cross one more thing off your planning list.